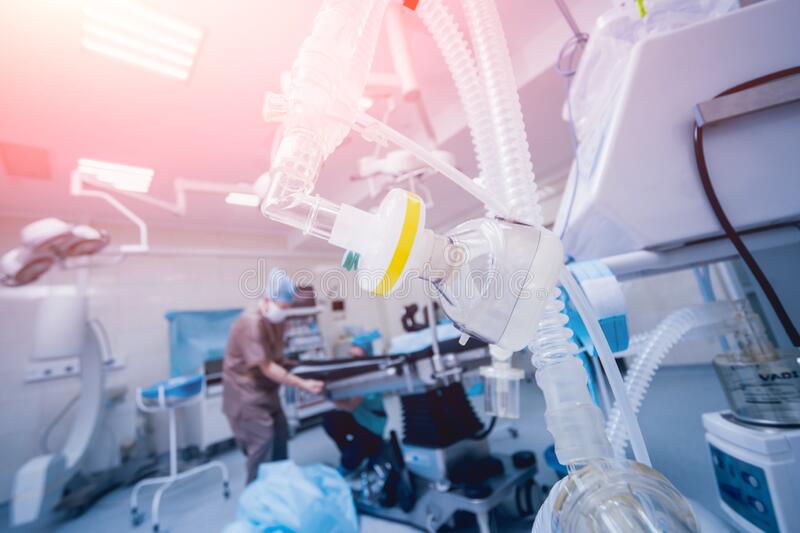 Skip The Waiting Room!
Register Online Before You Arrive.
We have up to date schedules, contact information, & let you book appointments online.
Anesthesia
The Department of Anesthesia at Shifa International Hospital Faisalabad strives to offer exceptional care without exception to patients undergoing surgery and chronic pain-related procedures and those requiring critical care. Our collaborative team format includes anesthesiologists, Medical doctors and certified registered nurses working side-by-side to deliver quality care.