Shifa International Hospital in Faisalabad is equipped with all the best services. We have well-trained staff to help patients. Shifa International Hospital Faisalabad is also one of those hospitals that have PHC accreditation. This best private hospital in Faisalabad has the best private rooms, in which trained Paramedical staff is available to assist patients and to solve their problems. We always ensure that all of your health issues are being treated with care. Shifa International Hospital Faisalabad has been built with the intention of providing the best healthcare services to people of Faisalabad. Doctors of Shifa International Hospital doing their best to keep your family members safe and healthy.
Quick links to the information and resources you need.
Commitment to Providing Premium Healthcare
Shifa International Hospital Faisalabad is committed to providing the best healthcare solutions to all its patients. In Faisalabad, not many hospitals have the same level of quality service as the Shifa Hospital does. Our commitment to providing premium healthcare to the people of Faisalabad stands tall, as we offer the best ICU services in Faisalabad. Ensuring we succeed in our mission Shifa International Hospital Faisalabad has also achieved the PHC – Punjab Healthcare Commission License further solidifying our mission to offer safe and premium healthcare to our patients. 

Best Private Hospital in Faisalabad
Hospital is one of those places needed most in the time of disease. Hence at Shifa International Hospital Faisalabad we completely understand the need for time. Shifa International Hospital Faisalabad is one of the best private hospitals in Faisalabad. We are focused on providing some of the best healthcare solutions to patients of all kinds. We have a team of professionals who will ensure that you get the best healthcare you need and the perfect environment.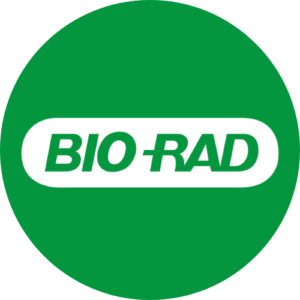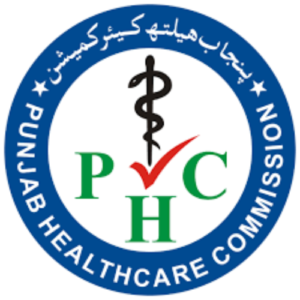 "Shifa is one of the best hospitals in Faisalabad. Doctors are well qualified and the staff is very caring. I had a very good experience with Dr. Taimoor, he is a very talented neurosurgeon, and he is not only a brilliant doctor but also a nice human being as well. He treated my Cousin like a brother and performed a successful surgery.."
"I must say Shifa provides the best services in Faisalabad. Doctors are really humble and experienced.."
"What an amazing experience it was from taking my sister in an emergency to a few days of monitoring and treatment. Excellent doctors & excellent nursing staff.."
"Excellent Hospital, neat and clean environment, professional doctors and tremendous patient care.."
"This was my first consultation; Doctor was exceedingly professional and gave the best possible consultation.."
"I was worried about my huge weight so I consulted with Nutritionist Arooj Rauf and she gave me a diet plan & guided me about the exercises. I am highly satisfied with her services in Shifa International hospital Faisalabad."
"Best Nephrologist in Faisalabad I highly satisfied with the services of Dr. Kashif"
"The staff in OPD is very cooperative and professional"
Here are some helpful links to get you answers faster.