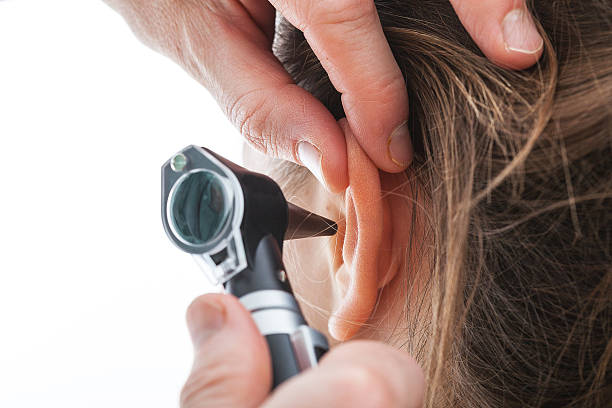 Skip The Waiting Room!
Register Online Before You Arrive.
We have up to date schedules, contact information, & let you book appointments online.
E.N.T
It is a specialty that deals with disorders and conditions of the ear, nose, and throat (ENT) region, and related areas of the head and neck. Shifa ENT clinic offers specialized services to treat a wide range of common to complex ENT conditions in both adult and pediatric patients.
Early diagnosis of the disease is of primary importance in any specialty and it requires both competencies of the clinician and availability of the latest equipment and facilities. Shifa ENT clinic is a well-equipped facility having; audiometer, tympanometer, video otoscope, microscope for ear examination, APC (argon plasma coagulator) for nasal turbinate reduction, flexible nasolaryngoscope, and rigid nasoendoscospes, and a recent introduction of FESS (functional endoscopic sinus surgery).