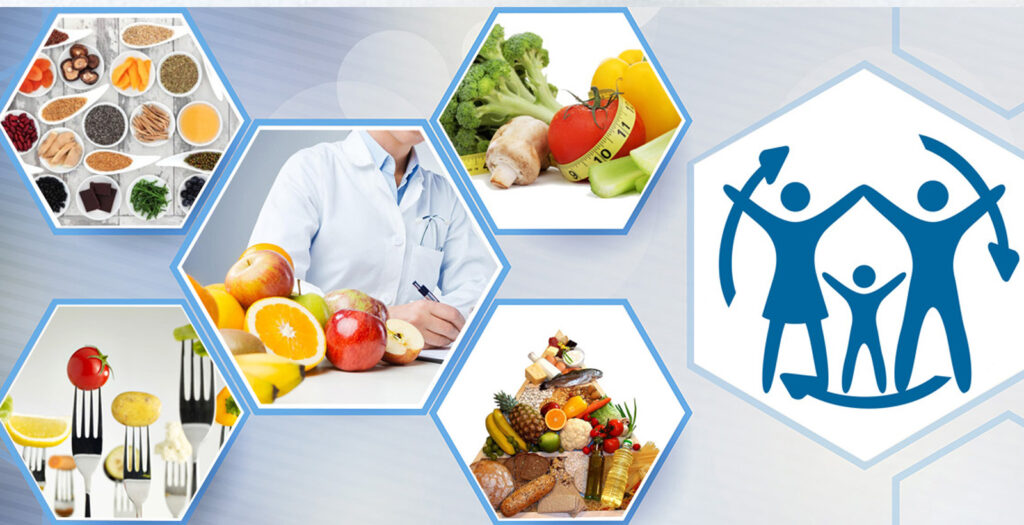 Skip The Waiting Room!
Register Online Before You Arrive.
We have up to date schedules, contact information, & let you book appointments online.
Food and Nutrition
Nutrition is an integral part of medical care. It focuses on the impact of foods and nutrients on health and disease management. Nutrition therapy entails nutrient prescription, which includes an oral diet, dietary supplement, enteral and parenteral nutrition for the caring of hospitalized and home patients. Shifa Nutrition and Dietetics Clinic practice new and improved diets and delivery techniques to administer nutrients both safely and effectively to patients based on the latest research available in the field of nutrition globally.
The approach of providing dedicated care to patients regarding nutritional management is complete and involves the goal of setting a road map to guide the patient towards a desirable nutritional status and a healthier lifestyle.
Shifa Nutrition Clinic provides comprehensive nutrition counseling by qualified dieticians in adult and pediatric nutrition to improve patients' nutritional health and quality of life.
.