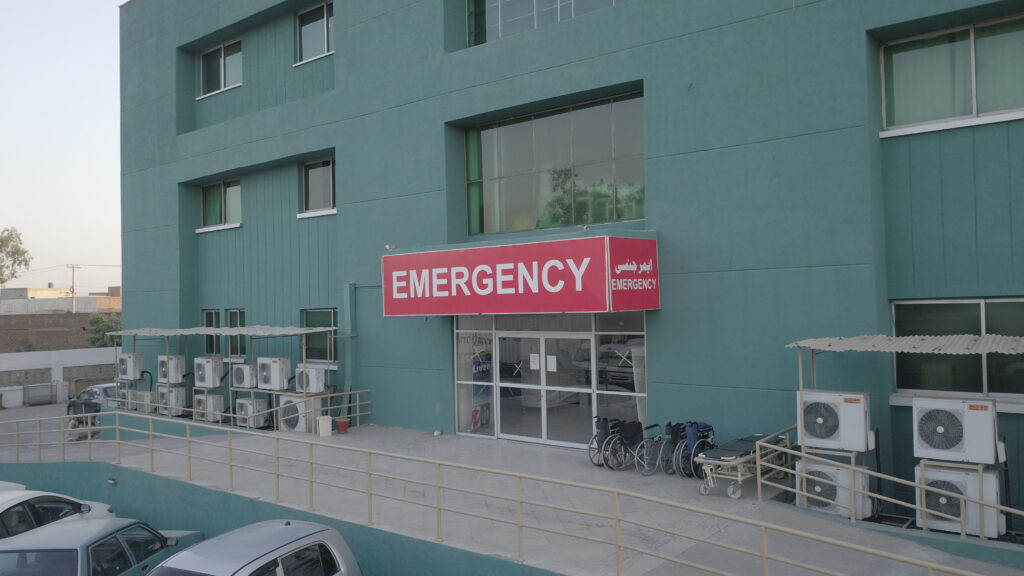 Skip The Waiting Room!
Register Online Before You Arrive.
We have up to date schedules, contact information, & let you book appointments online.
Emergency Services
Emergency services are open and available 24/7, 7 days a week at Shifa International Hospital Faisalabad. Our emergency department is well equipped with all updated technologies. The Emergency Services department is a very high activity area of the hospital our senior consultants, physicians, and trained staff available at all times. We have introduced a triage system to prioritize all patients based upon their clinical needs, in order to attend to the most critical patient first.Patients in our emergency department are expedited in their treatment so that the majority can be discharged or admitted within 4 hours. We have a steadily increasing number of patients coming to our emergency department year after year.