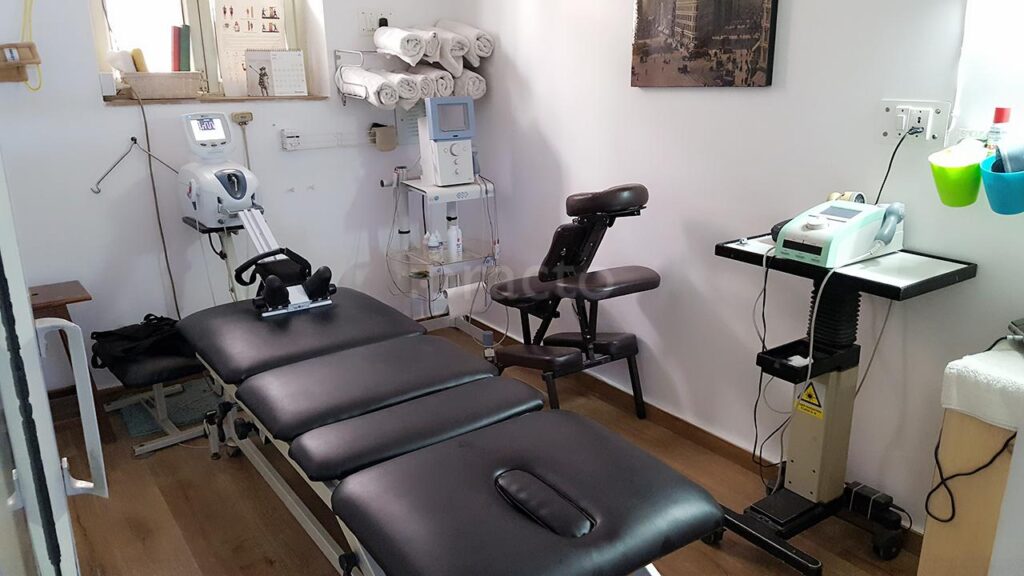 Skip The Waiting Room!
Register Online Before You Arrive.
We have up to date schedules, contact information, & let you book appointments online.
Shifa International Hospital Faisalabad offers a wide range of rehabilitation services under supervision of qualified & trained rehab specialists.
Our rehab expert cares about you and your loved ones for maintaining a healthy lifestyle, physiotherapy sessions are arranged on a regular basis. Physiotherapy improves physical strength, function, and mobility.
Osteopathy
Chiropractic
Manual Therapy
Pain Management
Advanced Medical Acupuncture
Dry Needling
Kinesio & Sports Taping
Electrotherapy
IASTM
Speech Therapy
Neurological Rehabilitation
Pediatric & Cerebral Palsy Rehabilitation
Weight Management