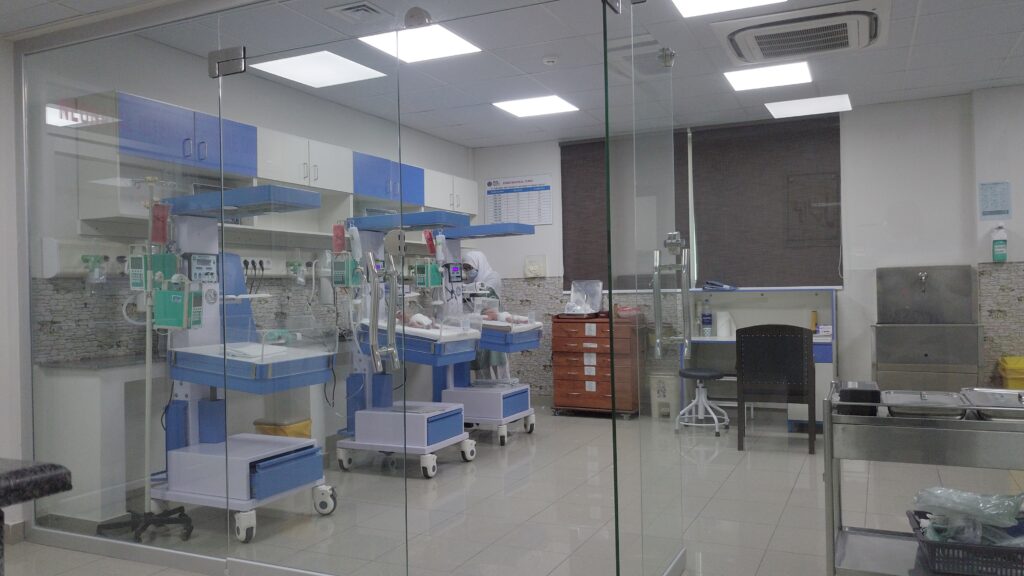 Skip The Waiting Room!
Register Online Before You Arrive.
We have up to date schedules, contact information, & let you book appointments online.
NEONATAL INTENSIVE CARE UNIT
For newborns requiring critical care a most modern state of the art neonatal intensive care unit has been established, which is equipped with Incubators, ventilators, infant warmers and phototherapy machines.