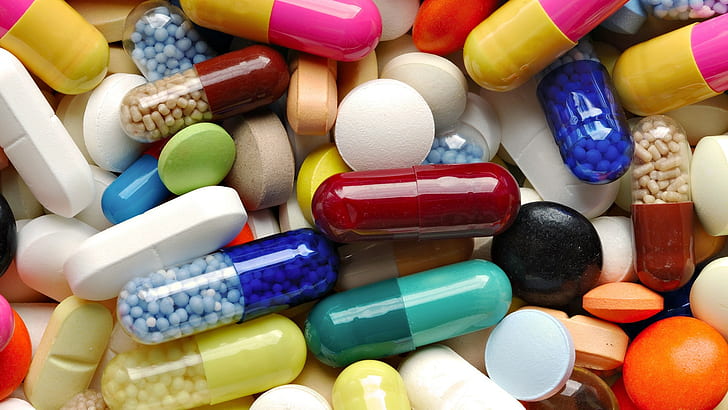 Skip The Waiting Room!
Register Online Before You Arrive.
We have up to date schedules, contact information, & let you book appointments online.
Pharmacy
Pharmacy of Shifa International Hospital Faisalabad provides quality health care services, which includes choosing, preparing, storing, compounding, and dispensing of medicines and medical devices, we always look forward to providing compassionate, efficacious and cost effective quality pharmaceutical care ensuring ethical practices. Shifa Pharmacy department fully complies with regulations and requirements of Drug Regulatory Authority of Pakistan (DRAP), Punjab healthcare commission (PHC) & ISO (9001-2015) standards.