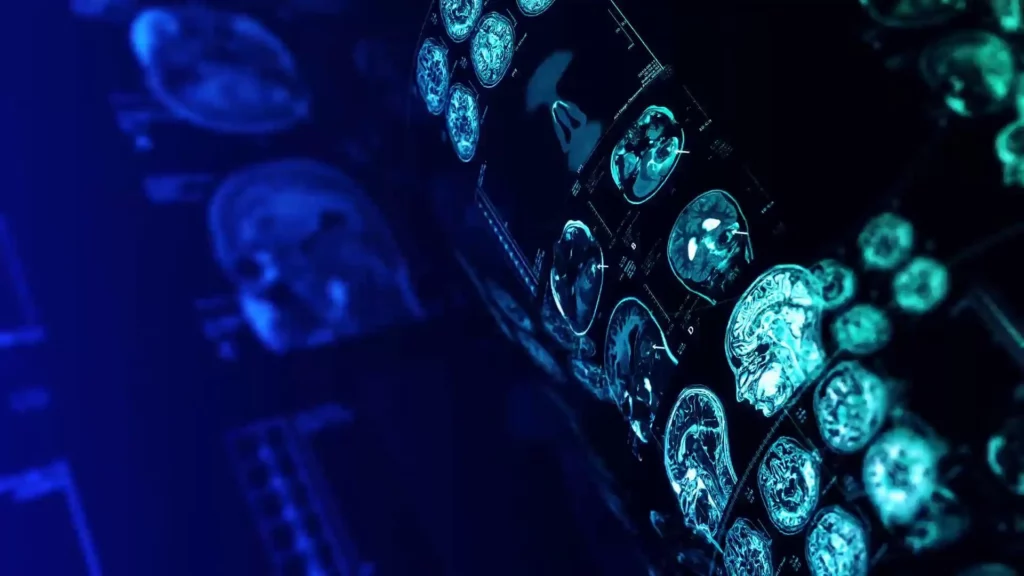 Skip The Waiting Room!
Register Online Before You Arrive.
We have up to date schedules, contact information, & let you book appointments online.
Neuro Surgery
Neurosurgery is the branch of medicine that provides operative management of disorders that affects the central and peripheral nervous system, including their supportive structures and vascular supply. Micro neurological techniques are utilized in all aspects of neurological procedures to minimize damage and to improve outcome. Fully equipped operation theater is available for neurosurgery department at Shifa International Hospital Faisalabad.