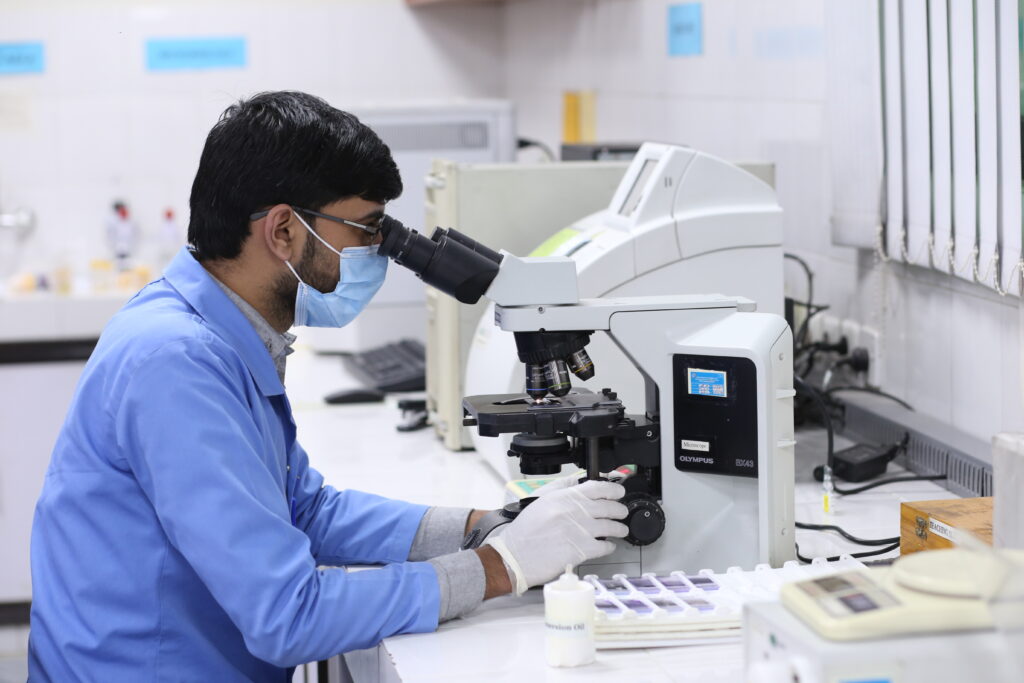 Skip The Waiting Room!
Register Online Before You Arrive.
We have up to date schedules, contact information, & let you book appointments online.
Laboratory
The BIO-RAD USA Certified Laboratory of Shifa International Hospital Faisalabad offers 24/7 comprehensive diagnostic testing services with state-of-the-art quality and time-efficient reporting to facilitate internal and external physicians. Combination of an expert and qualified team with modern and sophisticated automated equipment produces higher quality results for better patient care and increased physician satisfaction.
Bio Chemistry

Special Chemistry

Phlebotomy

Cytology

Molecular Biology

Histopathology

Hematology

Immunology

Microbiology

Covid Testing