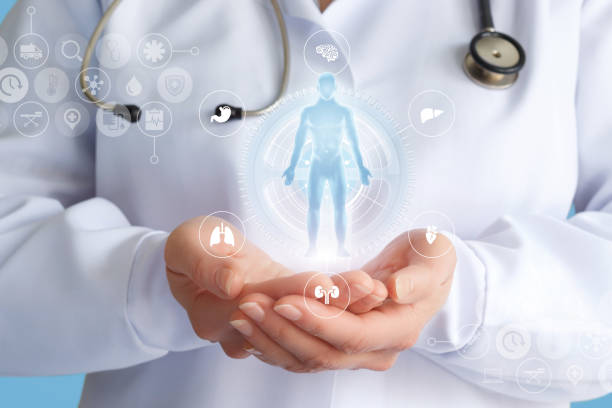 Skip The Waiting Room!
Register Online Before You Arrive.
We have up to date schedules, contact information, & let you book appointments online.
Internal medicine physicians are specialists who apply scientific knowledge and clinical expertise to the diagnosis, treatment, and care of adults across the spectrum from health to complex illness.
Internists are equipped to deal with a wide range of common, rare, and complex medical problems.  They are specially trained to solve challenging diagnostic problems and can handle severe chronic illnesses and situations where several different illnesses may strike at the same time.