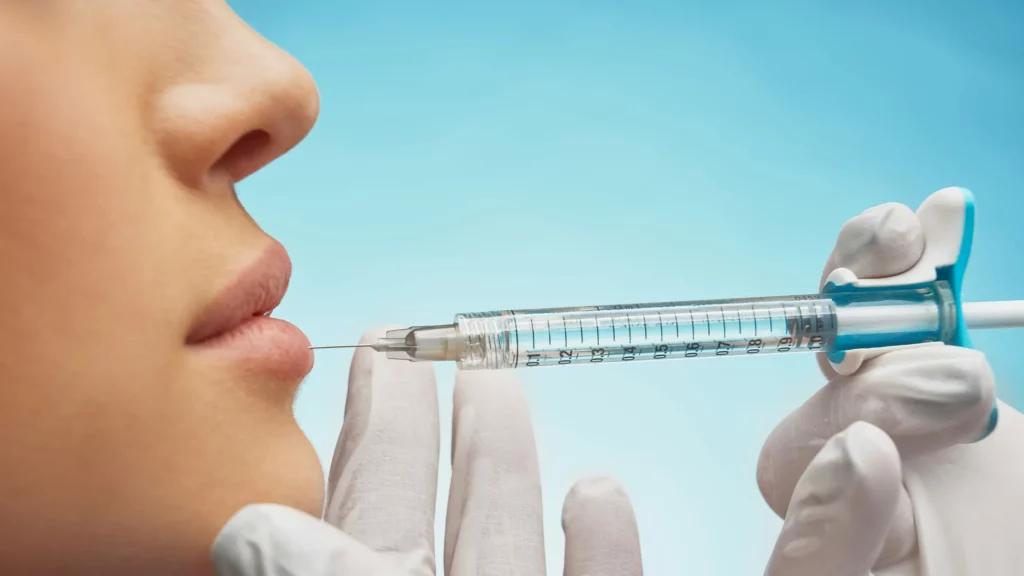 Skip The Waiting Room!
Register Online Before You Arrive.
We have up to date schedules, contact information, & let you book appointments online.
Plastic surgery is a surgical specialty that is dedicated to the reconstruction of facial and body defects due to birth disorders, trauma, burns, and other diseases. Plastic surgery is also involved with the enhancement of the appearance of a person through Cosmetic Surgery.
.