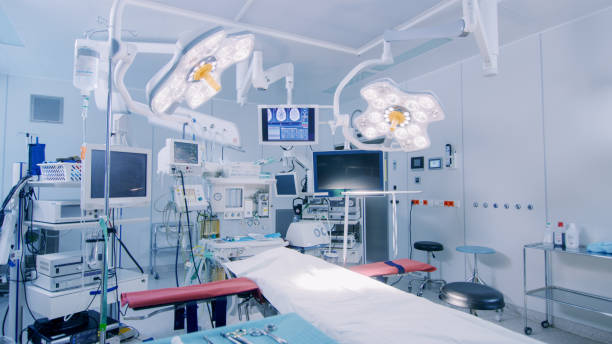 Skip The Waiting Room!
Register Online Before You Arrive.
We have up to date schedules, contact information, & let you book appointments online.
Surgical Services
The division of surgical services at Shifa International Hospital Faisalabad aims to deliver quality care across a wide range of surgical specialties under the supervision of a multidisciplinary team and a collaborative approach to quality patient care. The surgical services are backed up by state-of-the-art operating rooms, and closely monitored surgical step-down.
ENT Surgery

General Surgery

Gynecology & Obstetrics Surgery

Orthopedic Surgery

Neuro Surgery

Plastic Surgery

Dental Surgery

Urology Surgery