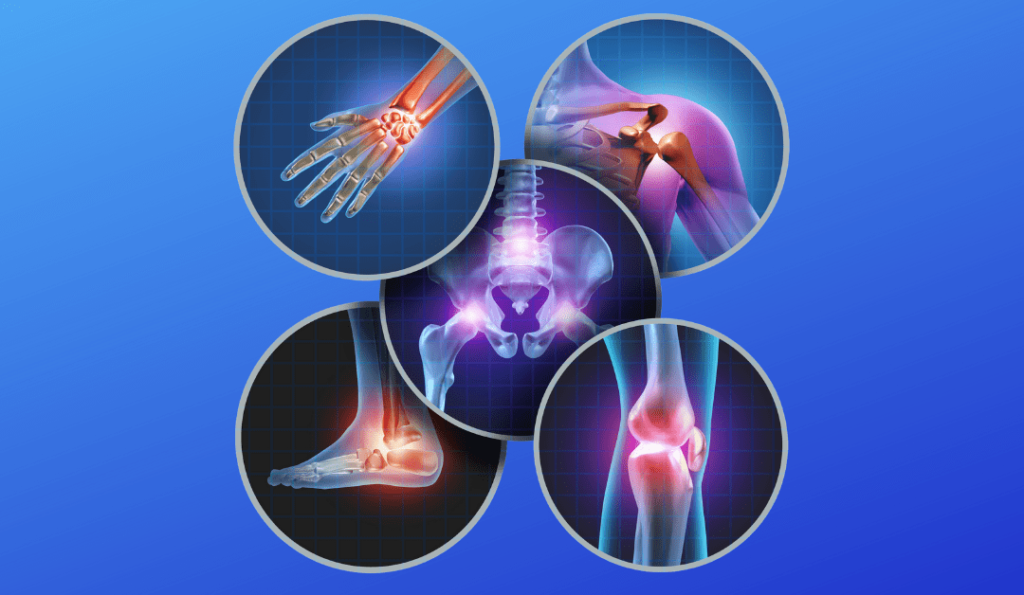 Skip The Waiting Room!
Register Online Before You Arrive.
We have up to date schedules, contact information, & let you book appointments online.
Orthopedics
Orthopedic surgery is a specialty dealing with acute injuries, congenital and acquired disorders, and chronic arthritic or overuse conditions of the bones, joints, and their associated soft tissues, including ligaments, nerves, and muscles. Shifa Department of orthopedic surgery houses an internationally experienced and qualified team of orthopedic surgeons, trained in modern orthopedic medical and surgical treatment. The orthopedic surgeons are dealing with all major elective procedures such as hip and knee replacements, limb preservation surgery in bone tumors, knee and shoulder arthroscopies, limb length and limb deformity correction with Ilizarov external fixators and pediatric orthopedics are being done here. The orthopedic unit provides trauma services and covers all aspects of trauma including pelvic and acetabular fracture fixation, intramedullary nailing, management of open and closed fractures, etc.