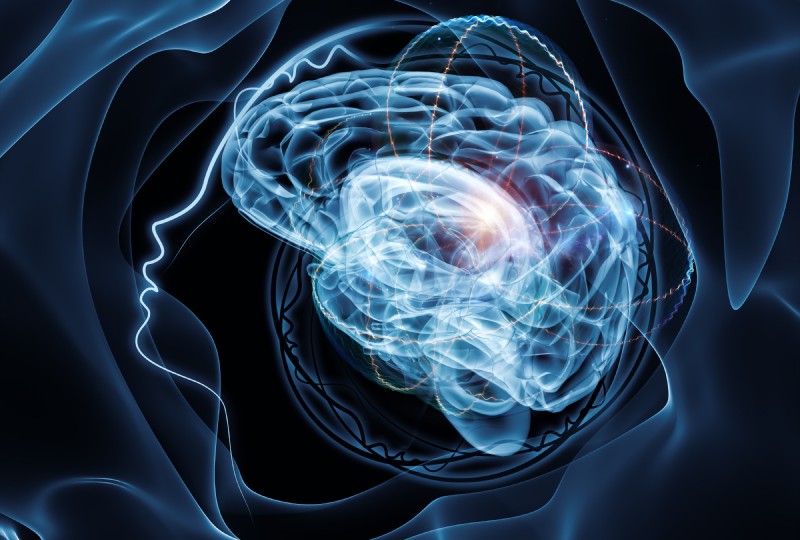 Skip The Waiting Room!
Register Online Before You Arrive.
We have up to date schedules, contact information, & let you book appointments online.
The medical branch of Psychiatry specializes in the assessment, diagnosis, treatment, and prevention of emotional, behavioral, and mental disorders. A Psychiatrist will provide treatment for patients suffering from emotional, mental, intellectual, social adjustment and eating disorders or even addiction, prescribe medicine, and perform psychological procedures. They are qualified to evaluate both the physical and mental underlying issues for psychological problems. Psychiatrists see a diverse range of patients in different working environments including hospitals, old people homes, etc. It is part of their treatment that they will also help patients develop management plans to carry on their daily lives despite their medical issues and to help them on the path to recovery.
Serious mental illness is categorized as mental, emotional, or behavioral disorders that can transpire into schizophrenia, bipolar disorder, chronic depression, etc., resulting in functional impairment. Mental illness can affect anyone, irrespective of age, gender, religion, social status, or background, and it can have a mild impact or be severely debilitating. However, like all health problems, it is treatable with proper care and medical prescription where needed.